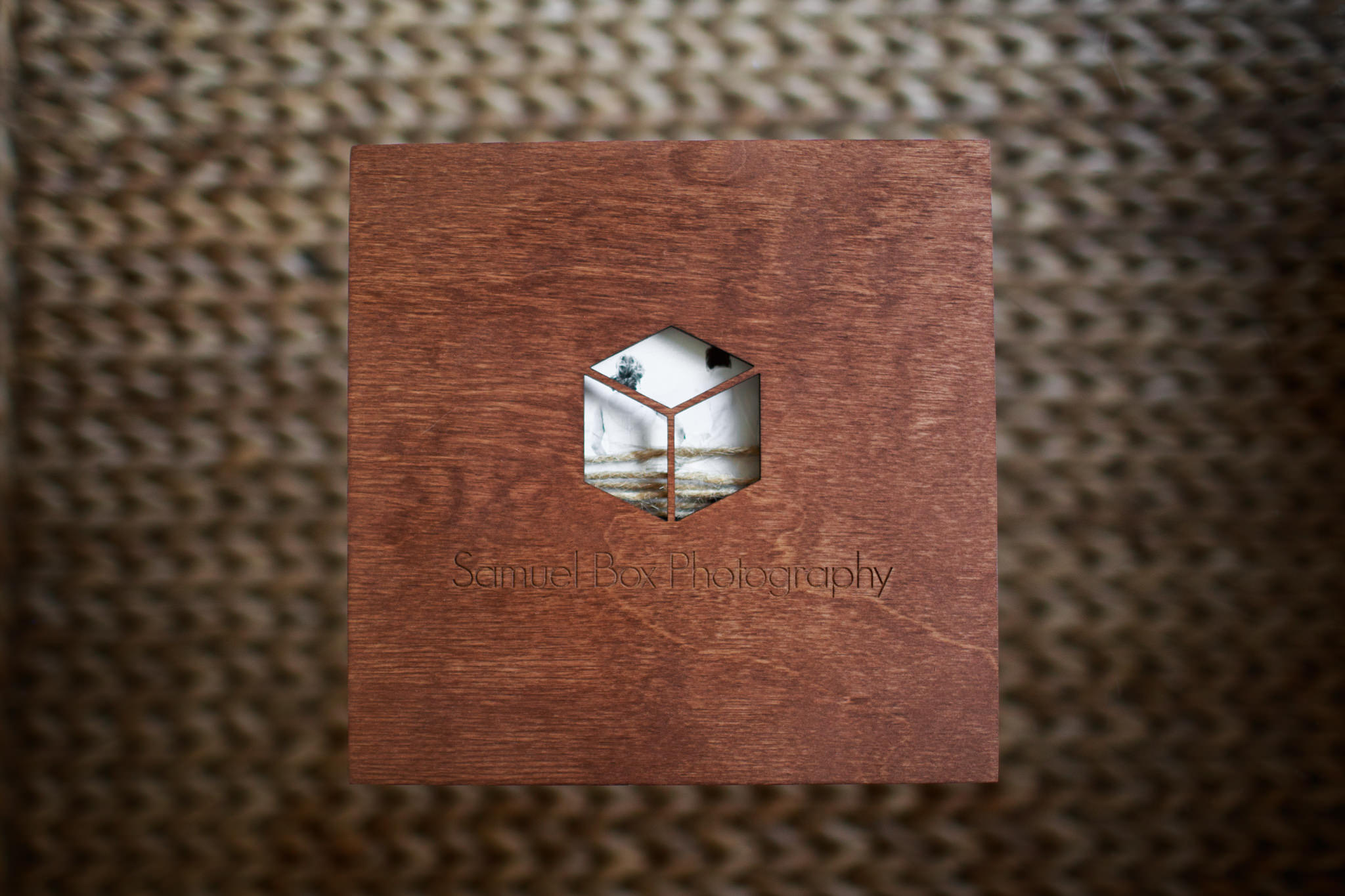 Let's get physical…copies!
How does it work?
Step 1. Select thirty of your favourite images in your online gallery.
Step 2. Wait for the post man/lady.
Step 3. Show everyone you know.
What do I get?
Thirty high quality 6x4" prints.
A wooden USB stick containing your photographs in full resolution.
A walnut gift box worthy of display in any living room.
What's the damage then?
I am currently offering these for £80 with a 10% discount on multiple orders. If you are after more than 30 prints then let me know, it's cheaper than you may think!